Emissary Cosmetics helps you to obtain the results you need by the New Polypeptide Encapsulation Technology.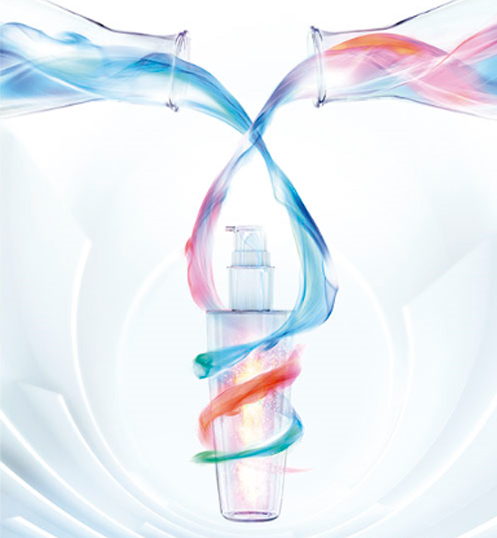 EMISSARY brings Smart Encapsulation solutions for Manufacturers of Cosmetic Active Ingredients as well as for Personal Care Companies with their own catalogue products in full compliance with all applicable international regulations.
We use all our cosmetic expertise and high tech equipment to create ad-hoc designed capsules that will make our customers stand out.
Our team is composed of experts from various disciplines to ensure we release innovative and scientifically appropriate solutions to our customers.