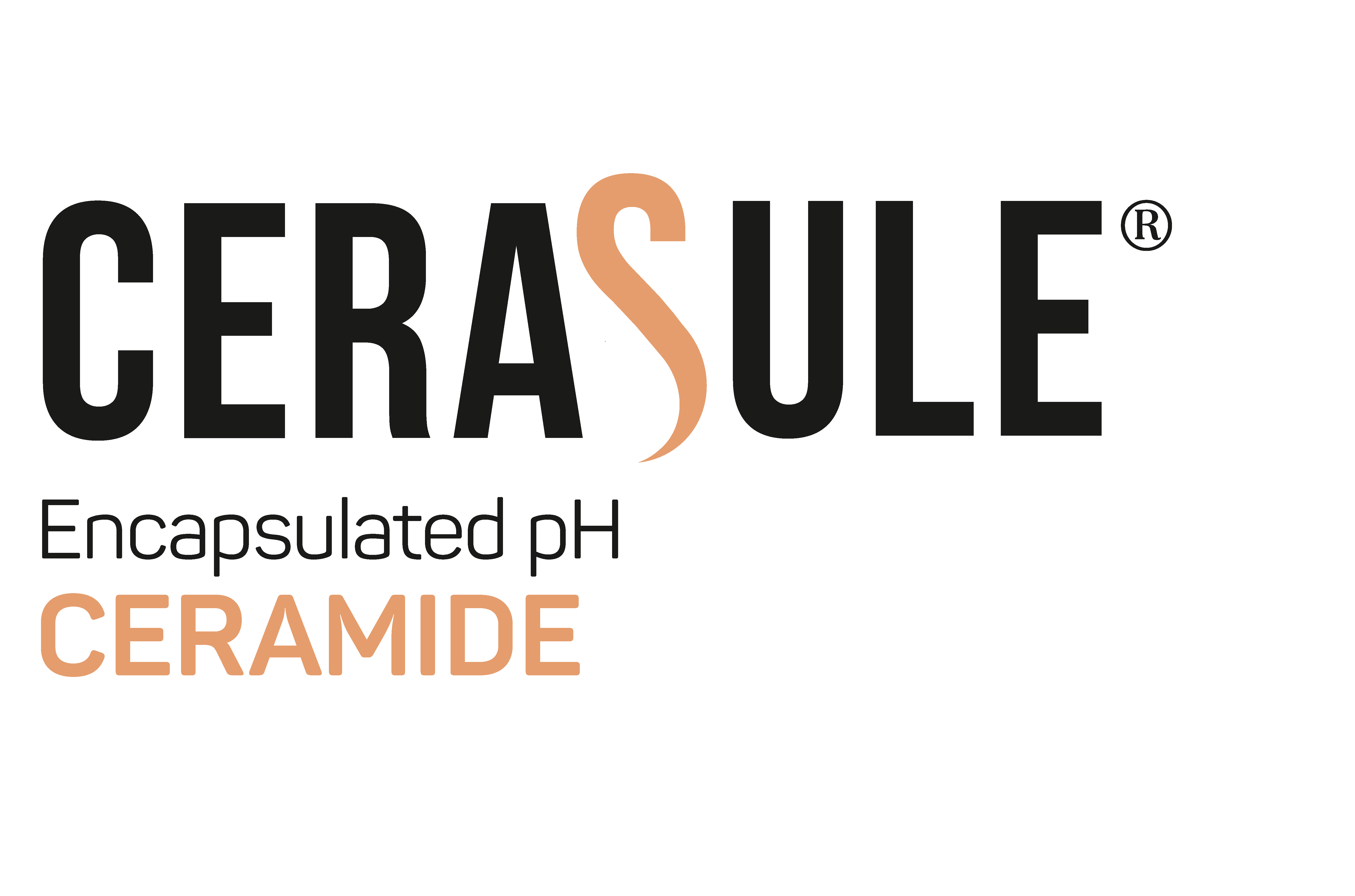 INFORMATION
Moisturizing and calming combined with an anti-inflammatory action

Complete anti-aging effect

Ready-to-use

Preservative free

Non irritant & Non-phototoxic

Readily biodegradable
CERASULE® consists in Ceramide NG encapsulated using EMISSARY pH-responsive technology, a smart technology able to release active ingredients upon pH changes and to improve active stability and promote skin penetration in an adaptative way: sustained and long-lasting Ceramide NG delivery in healthy skin and quick response in damaged skin.
INCI Name:
Glycerin, Octyldodecanol, Ceramide NG, Aqua, Sodium Dilauramidoglutamide Lysine, Methoxy PEG-125 Ethylamido Sodium Glutamate/Valine Copolymer.
Cellular damage:
Increase of 25% of cell viability.
50% better than free ceramide.
Anti-inflammatory properties:
Reduction by 75% of IL18.
>9 times more efficient compared to free ceramide.